English language trainning institute - Navi Mumbai
Friday, 4 October 2019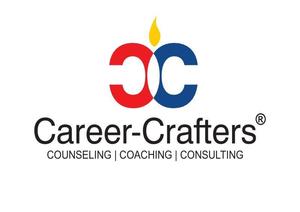 Item details
City:
Navi Mumbai, Maharashtra
Contacts

dhriseka

9004745675
Item description
The English for Professional Language course will handle general communication situations in your professional life. It will enable you to communicate in Functional Situations - situations in your daily life, office life, etc, Inter-Personal Communication - talking to your superiors or colleagues, clients, giving an interview, etc. You will imbibe Context Vocabulary; that means idiomatic's, stylistics and also certain typical jargons and phrases, useful for fluent professional conversation.


Course Highlights
oThe course will help you get rid of the fear of speaking English. It will restore your confidence while speaking to your bosses, clients and colleagues. The course will give you an opportunity to overcome language barriers and gain proficiency
oThe syllabus imparts functional skills, adding to communicative competence in your professional field
oInteractive and activity-oriented teaching methodology
Objectives
oIntroduction
Objectives
oInformal discussions
oIntroduction to Sentence structures.
oSentence Structures with activity.
oReview of tenses.
oIntroduction to articles with activities. Prepositions.
oIntroduction to Communication. Assertiveness.
oExtempore speaking skills. Conversational skills.
oSkills for the workplace.